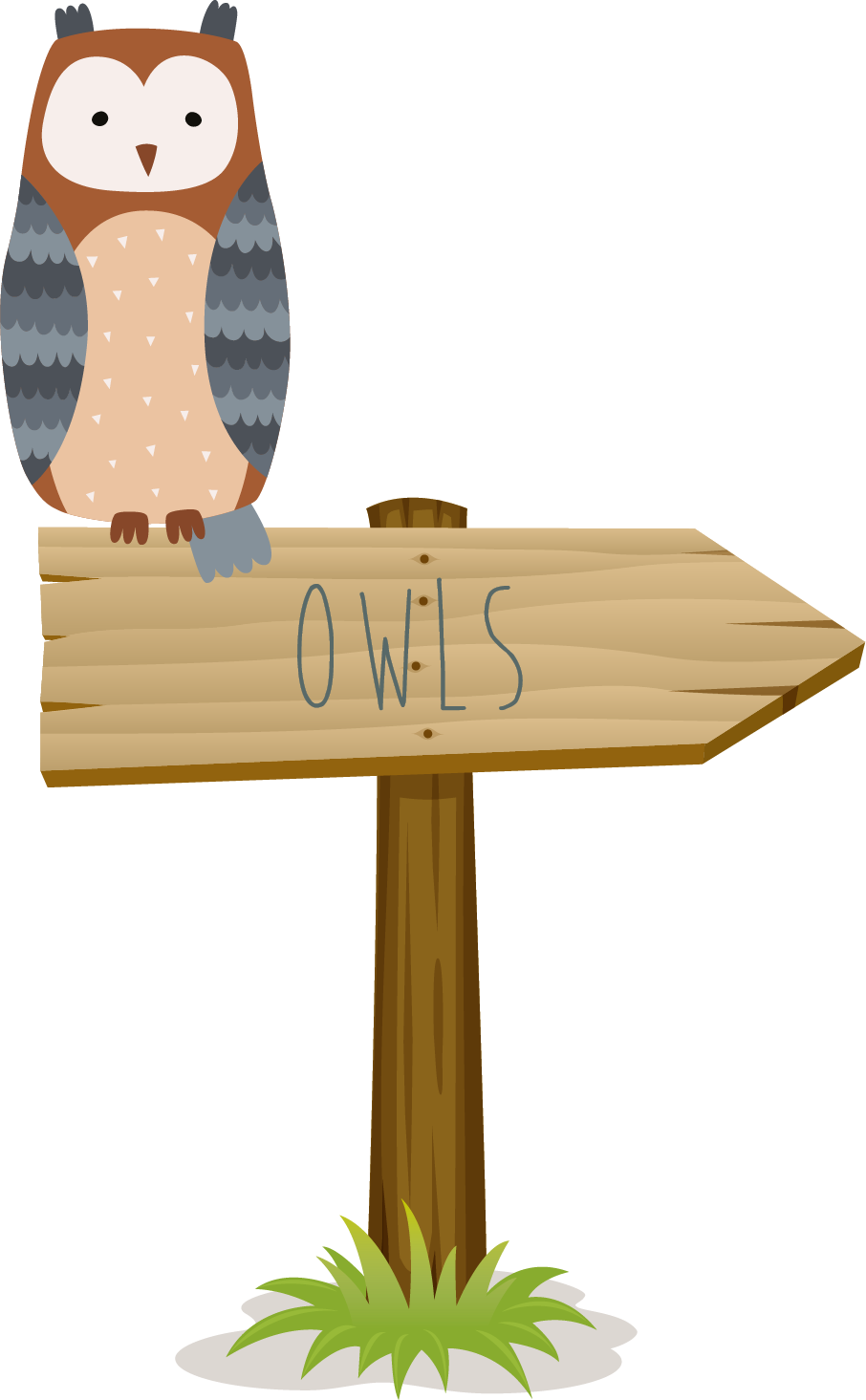 Owls are known as birds that spark creativity and for being the wisest of creatures.
Our owls may not be the wisest yet – give them time – but we certainly help them to be creative.  They will enjoy stimulating activities with plenty of love, care and rest time when they need it.
Guaranteed to have a hoot!
Owl is the grand and rather clever old man of the forest.  He can also spell Tuesday.- A A Milne
Email
info@highnamdaynursery.co.uk
Opening Times
8:00am until 6:00pm
Monday to Friday
Find Us
Highnam Day Nursery
Lassington Lane
Highnam
Gloucester GL2 8DH