Highnam Day Nursery are looking for more superheroes to join our team.
We are in search of someone with a big smile and an even bigger heart to support the learning and development of our little people.
Our nursery is a home from home setting to children aged 0-5 years so repetitive and sometimes 'long way around' conversations are a given, the suitable superhero must be equipped with the ability to be patient, even when their story started in daylight and finishes in the moonlight, and you should have an understanding of how to extend their thoughts and ideas for their learning and development.
Unknown substances in your hair and on your clothes will be the remnants of a day well spent, and you must have good initiative and the skills to multitask on the children's say so.
It is essential that the appropriate superhero holds a relevant Level 3 or Level 2 early years qualification and has a sound understanding about safeguarding and child protection to assist our team with providing a safe and happy learning environment for the children to play and explore in.
You must be prepared to be a teacher, a role model, a nurse, a story teller, a protector, a cook, a shoulder to cry on, a music man or women, an artist, a mathematician and best of all, you must give the biggest cuddles, on the good days, and the bad days.
We require a superhero on full time duty, Monday – Friday 8am-6pm with a competitive salary to offer. We will also consider part time positions.
If you think that you would be suitable for this post, please contact us by email.
Job Types: Full-time, Part-time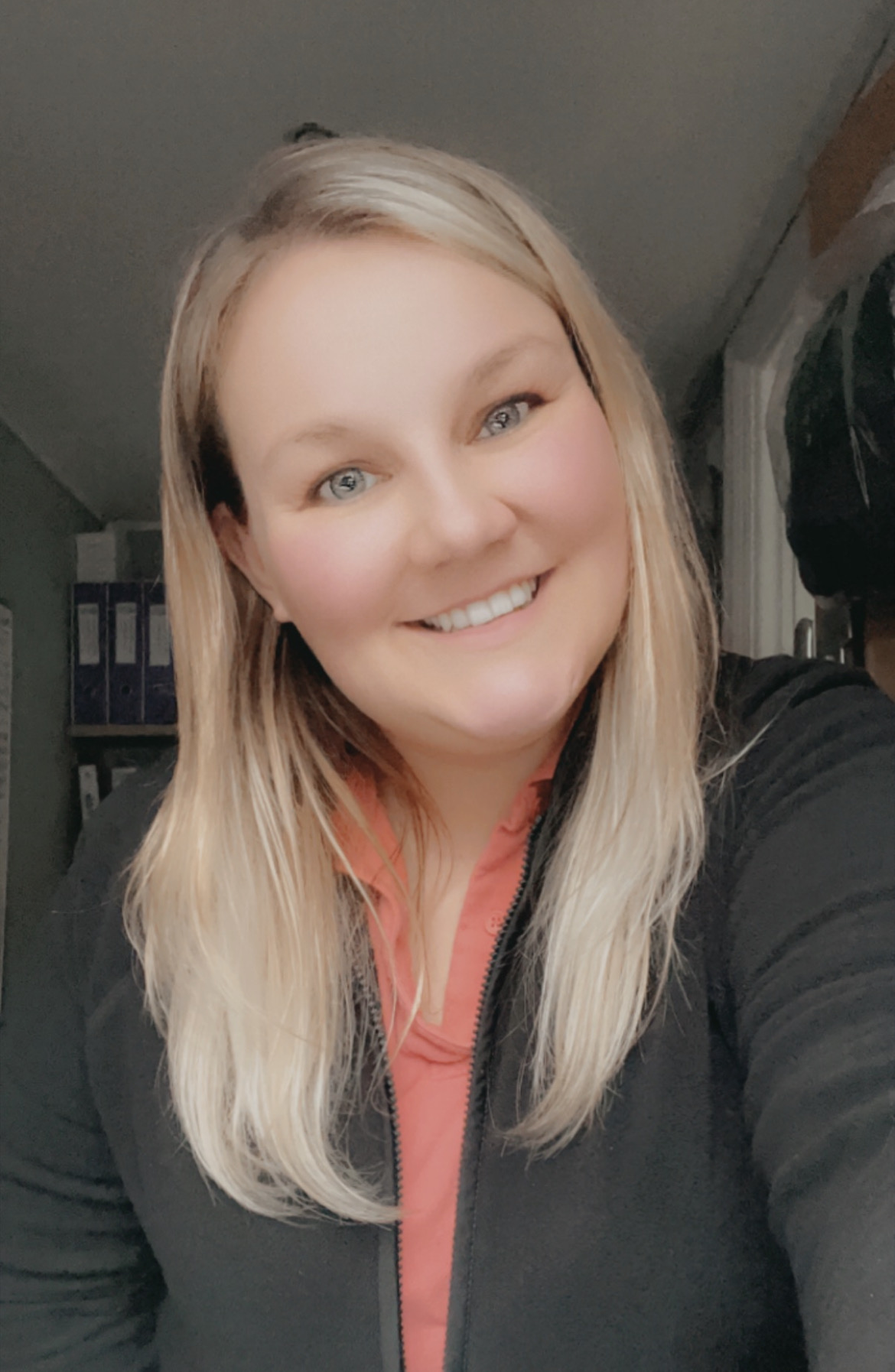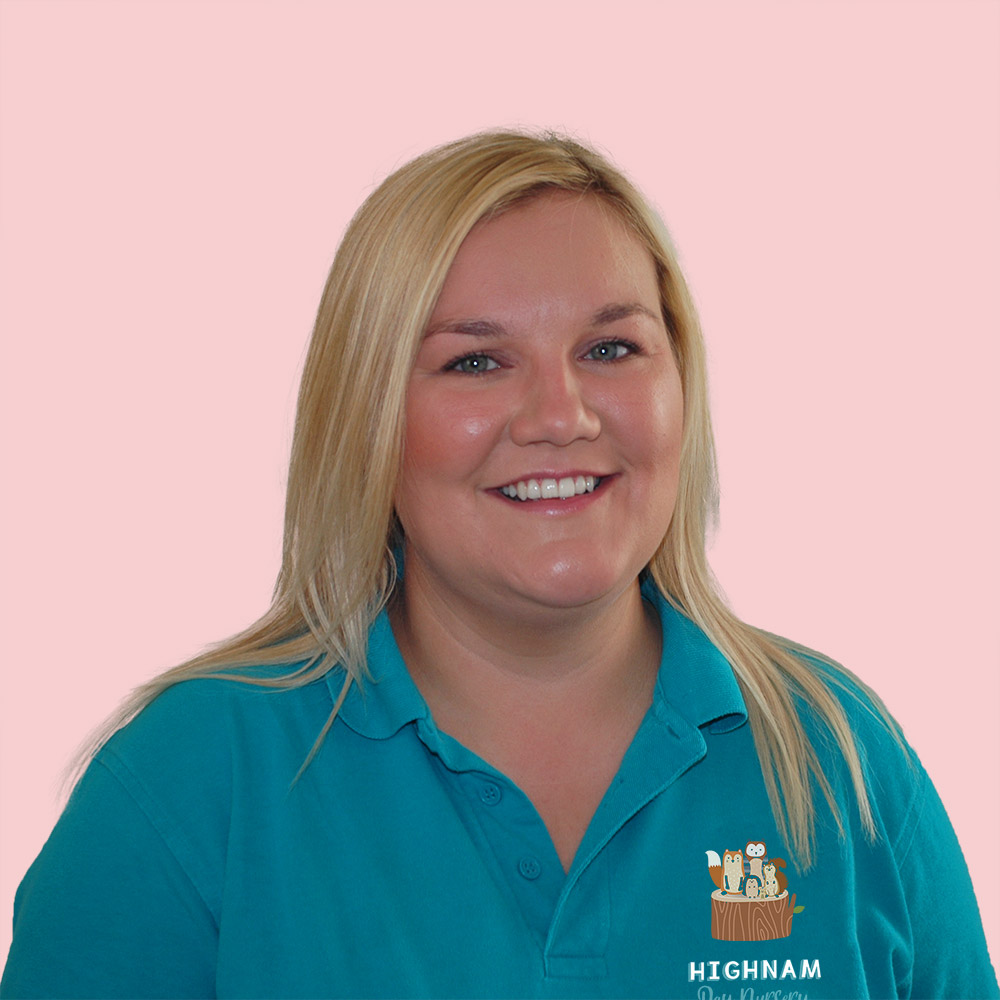 Laura
Hannah
Melissa
Jemma
Barb
Amelia
Jade
Bethany
Olivia
Jackie
Sue
Megan
Email
info@highnamdaynursery.co.uk
Opening Times
8:00am until 6:00pm
Monday to Friday
Find Us
Highnam Day Nursery
Lassington Lane
Highnam
Gloucester GL2 8DH