We are a day nursery for children from 3 months old to school age located just 10 minutes' drive (less than 3 miles) from Gloucester's city centre making us an ideal location for parents commuting to or from Gloucester, Cheltenham or the Forest of Dean.
Our dedicated staff aim to make this a real home from home for your children. As well as the fantastic facilities that we offer, we encourage and support good behaviour and learning through diverse teaching methods.
The health, safety and education of your child is at the heart of everything we do. Take a look around our site and see how your child will benefit from being with us!
Upcoming Events
Tuesday 12th July 2022
Hair cuts
Friday 22nd July 2022
End of term
Monday 29th August 2022
August Bank Holiday

CLOSED
Monday 5th September 2022
Autumn term begins
Morning Session 8am - 1pm .................... £31.00
Afternoon Session 1pm - 6pm .................... £31.00
Full Day 8am - 6pm .................... £55.00
Extra Hour .................... £8.43
Early Start 7.30am .................... £7.45
Late Pick Up .................... £10.00 (every 15 minutes)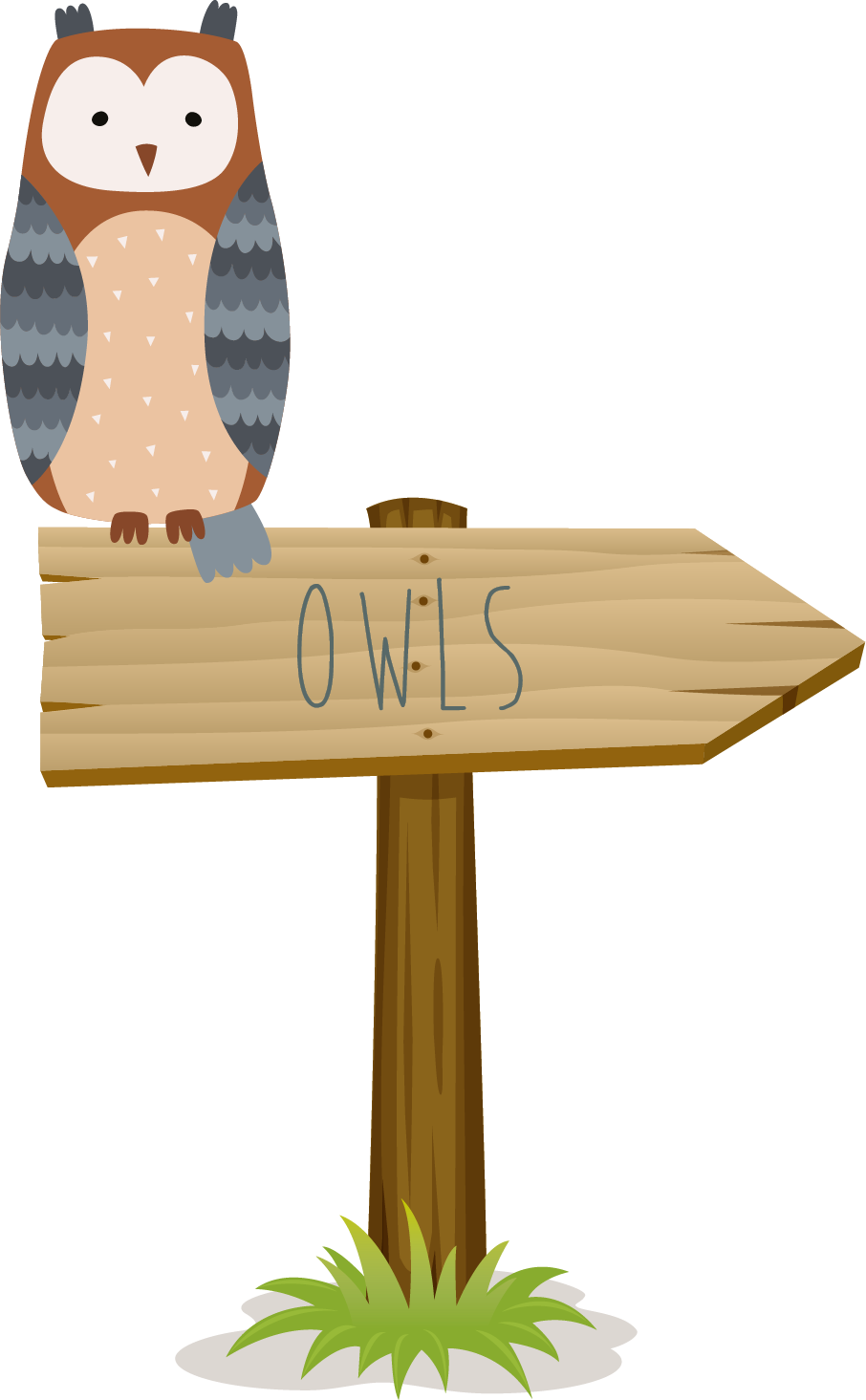 Morning Session 8am - 1pm .................... £31.00
Afternoon Session 1pm - 6pm .................... £31.00
Full Day 8am - 6pm .................... £55.00
Extra Hour .................... £8.43
Early Start 7.30am .................... £7.45
Late Pick Up .................... £10.00 (every 15 minutes)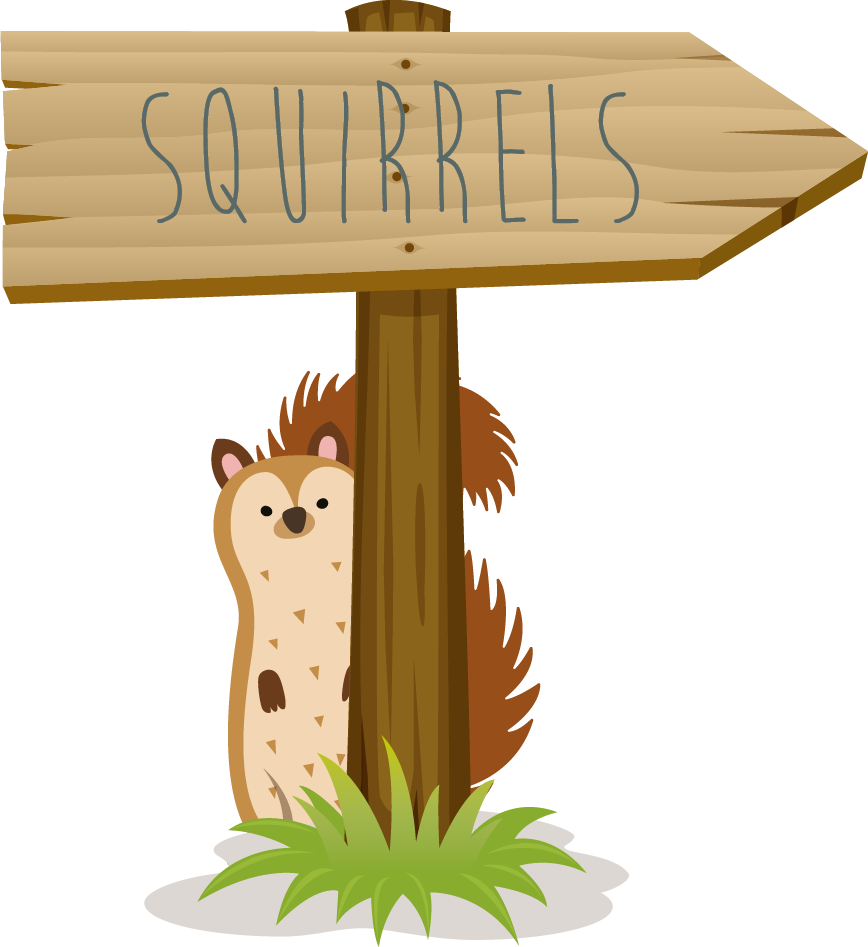 Morning Session 8am - 1pm ....................... £29.00
Afternoon Session 1pm - 6pm ....................... £29.00
Full Day 8am - 6pm ....................... £52.00
Extra Hour ....................... £7.83
Early Start 7.30am .................... £7.45
Late Pick Up .................... £10.00 (every 15 minutes)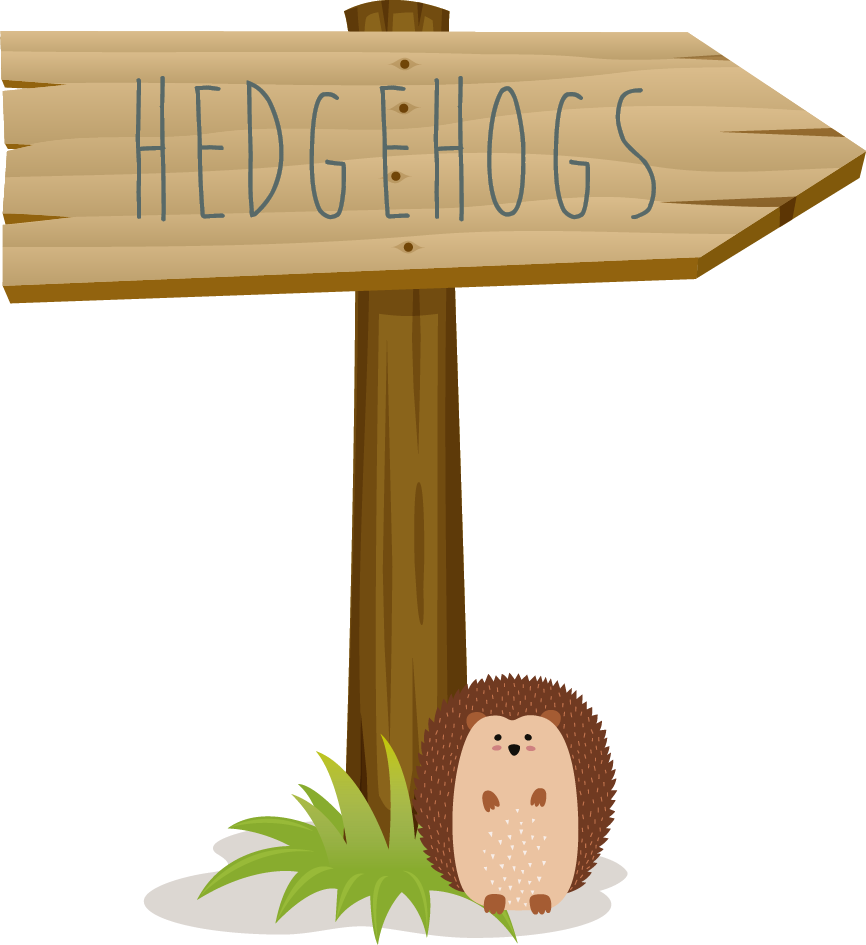 Morning Session 8am - 1pm .................... £27.00
Afternoon Session 1pm - 6pm .................... £27.00
Full Day 8am - 6pm .................... £51.00
Extra Hour ................... £7.19
Early Start 7.30am .................... £7.45
Late Pick Up .................... £10.00 (every 15 minutes)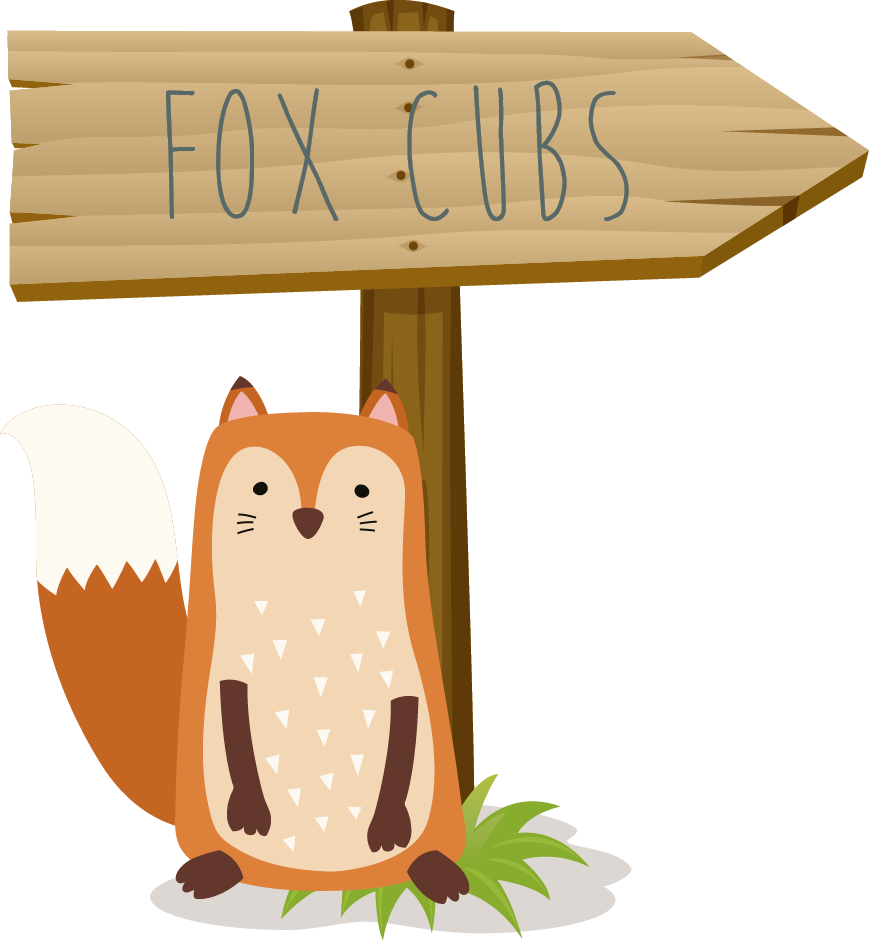 Morning Session 8am - 1pm .................... £27.00
Afternoon Session 1pm - 6pm .................... £27.00
Full Day 8am - 6pm .................... £51.00
Extra Hour ................... £7.19
Early Start 7.30am .................... £7.45
Late Pick Up .................... £10.00 (every 15 minutes)
Email
info@highnamdaynursery.co.uk
Opening Times
8:00am until 6:00pm
Monday to Friday
Find Us
Highnam Day Nursery
Lassington Lane
Highnam
Gloucester GL2 8DH